The best stop snoring mouthpiece available
The best stop snoring mouthpiece available
In this article we explore how a stop snoring mouthpiece works and which one is the best for you.
What is snoring?
Snoring is a condition that causes loud hoarse breathing while a person sleeps. This is caused by the air making the muscles and tissue in the mouth and throat vibrate. The airways relax while we sleep, which makes them narrower and causes the vibrations.
To find out more about snoring, read our full article about snoring.
What is a stop snoring mouthpiece?
Mouthpieces used to stop snoring go by many different names. The technical term is mandibular advancement device. The mandible is simply the lower part of your jaw. Moving the lower part of the jaw forward prevents snoring in many cases because it widens the airways. Anti snoring mouthpieces work by holding your bottom jaw forward a little.

Will a mandibular advancement device work for me?

There is an easy experiment you can do right now to find out if a mandibular advancement device will reduce your snoring.

Push out your bottom jaw, so that your bottom teeth are more forward than your top teeth. Now try to make a snoring noise, as you would while you sleep.

If is it harder to make a snoring noise in this position than it is when your jaw is in its normal relaxed state, then a mandibular advancement device will help reduce or stop your snoring.
The best stop snoring mouthpiece
There are MANY mouthpieces on the market and it can be hard to shift through all the jargon. In my opinion, the VitalSleep anti snoring device is the best one available. I have also heard from plenty of other people that they are happy with the results of their VitalSleep.
How can VitalSleep help me?
VitalSleep mouthpieces are custom fitted to each individual so you can rest assured (pun intended) that the mouth guard will be right for your teeth and jaw. Choose from two sizes, small for women or regular for men. Creating the personalised imprint is done easily at home with hot water. No need for costly trips to the dentist, like with some mouth guards.
You can also adjust the mouth guard so that your mandible is a little or a lot forward depending on what is comfortable for you. Sometimes more severe snoring requires the mandible to be further forward.
The VitalSleep device is FDA approved to treat snoring. There are plenty of imitations out there that have simply not been tested and are made with inferior materials. Vital Sleep is made in the USA from non-toxic, medical grade materials, which is what you would expect from something that goes in your mouth.
The VitalSleep website claims 225 000 people are successfully using their devices! That is a lot of people! Check out some of their amazing testimonials below.
VitalSleep has a 60 night money back guarantee – so you have nothing to lose!
They also offer a 1 year warranty, where they will replace your device with a brand new one should anything go wrong.  That should keep you smiling.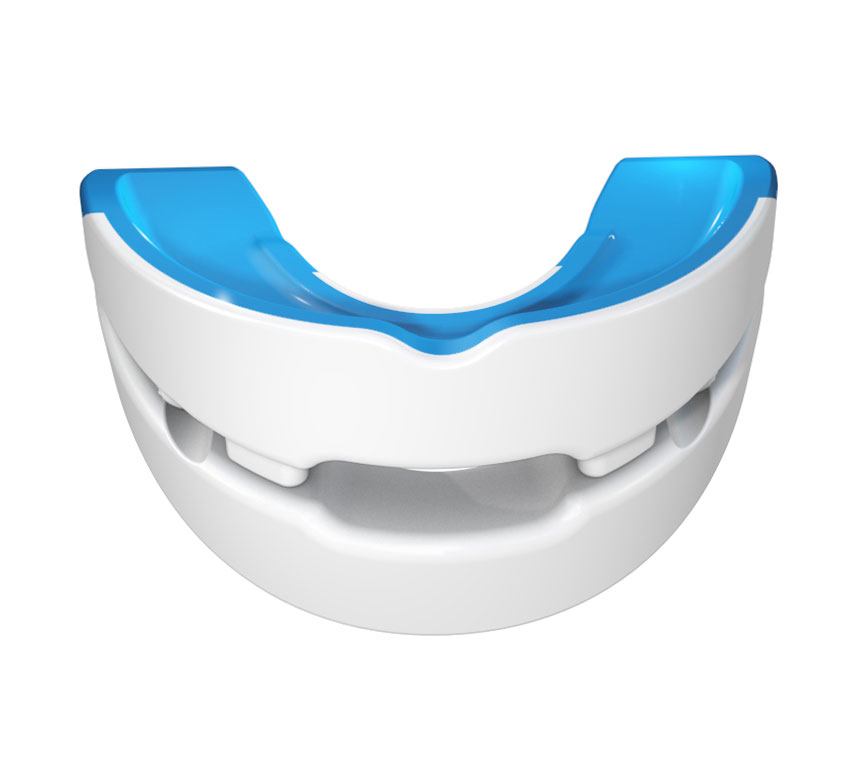 How do I buy the VitalSleep stop snoring mouthpiece?
What I really love about VitalSleep is the price! At only $59.95, they are actually cheaper than some of the dodgy imitations.